What Need to Consider When Choosing Liquid Silicone Overmolding?
Views:34 Author:Site Editor Publish Time: 2020-03-26 Origin:Site
What Need to Consider When Choosing Liquid Silicone Overmolding?
What's silicone vermolding?

Silicone over-molding is a process that an existing part in different material usually a plastic, metal or silicone part that overmoled with liquid silicone rubber in LSR injection molding process.
LSR overmolding widely used in medical areas, electronic devices. For example, a silicone over-molding process may be used for providing a ear handle for a breathing mask that can make the bandage to go through. And to provide a flexible septum on a hard plastic surface for better sealing performance, and to encapsulate an electronics assembly for mounting or protection from the environment.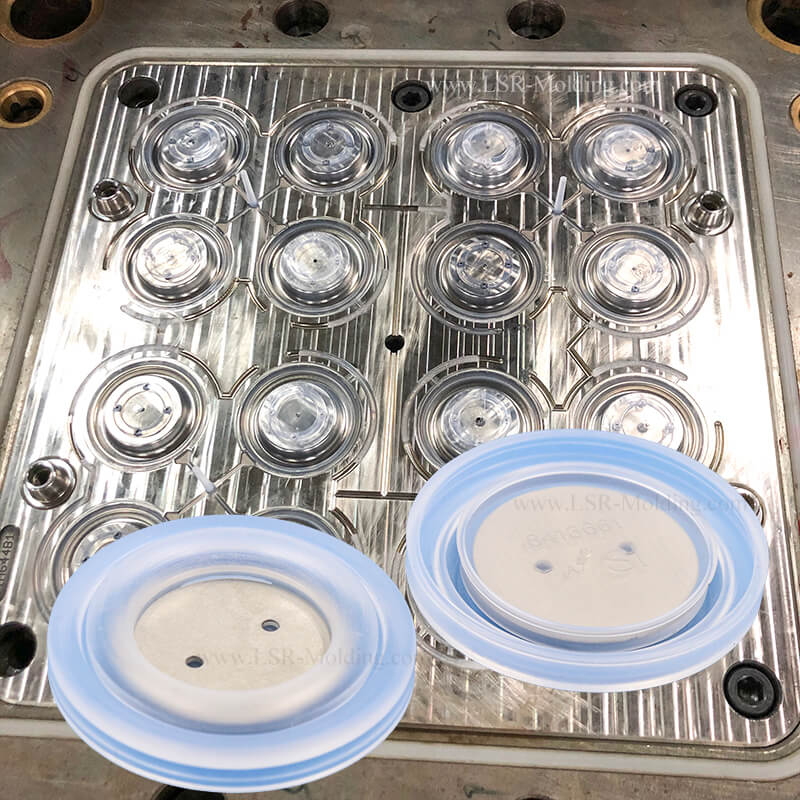 Significant point must be considered prior to developing a silicone over-molding bonding:
The most important thing need to consider is the temperature resistant for the parts that need to put into liquid silicone injection molding cavity to process. The typical silicone curing temperature is from 220o F to 350o F (100o C to 160o C), for some plasict parts, the temperature assistant is lower than the silicone curing temperature can not do overmolded process. So the over-molded part must be able to withstand the silicone curing temperature, then we can suggest cutomer to choose overmolding process for the project.
Please check following table for some basic features of plastic materials: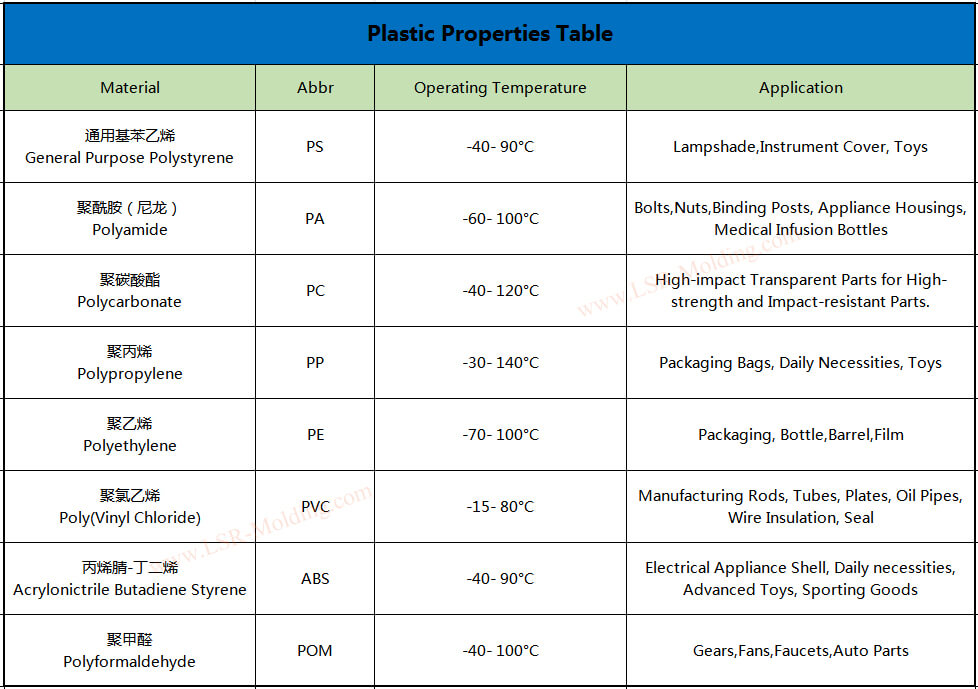 Case Analysis---Liquid silicone overmoled plastic part
We custom a silicone face mask for one of customers. During production, we found the silicone material can not overmold the plastic parts well( the liquid silicone can not cover the plastic part perfectly as the 3D design shows). So our engineers to check the temperature of the injection molding, and find that the mold temperature is not high enough, so adjust the mold temperature to be a little bit higher. The silicone material can cover the plastic part (PC) well, but we found that the PC part was melted in that higher temperature. For common PC material, the highest temperature resistant is 150. So we need to balance the liquid silicone injection molding temperataure with the overmoled plastic part temperature resistant. After few times adjustment, we found a perfect molding temperature for production.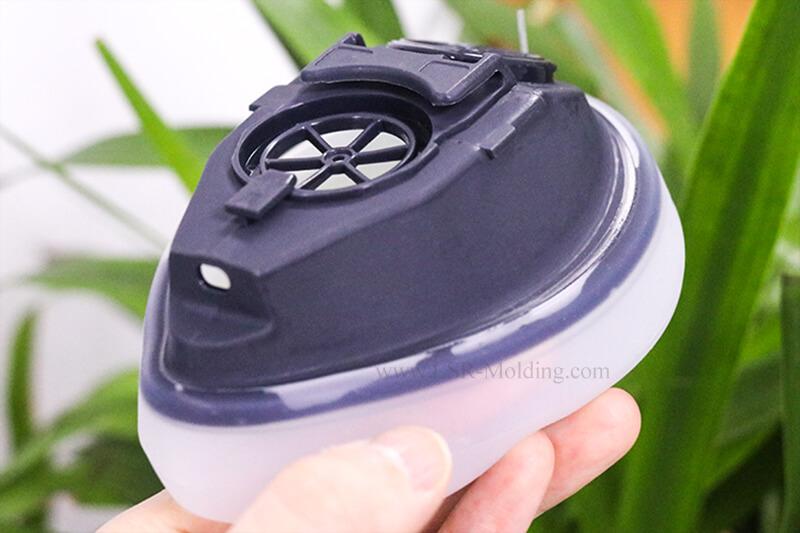 Silicone overmolding's advantages:
· Silicone overmolding can in combination with thermoplastic, metal, LSR components
· Liqiud silicone overmolding with higher production efficiency compared to labor assemblying.
· LSR overmold can achieve complicated structure and the parts with more stable design and quality.
· Overmolding eliminates the risk and cost for secondary assembly
· Greater design latitude in applications
· Cost-effective solutions