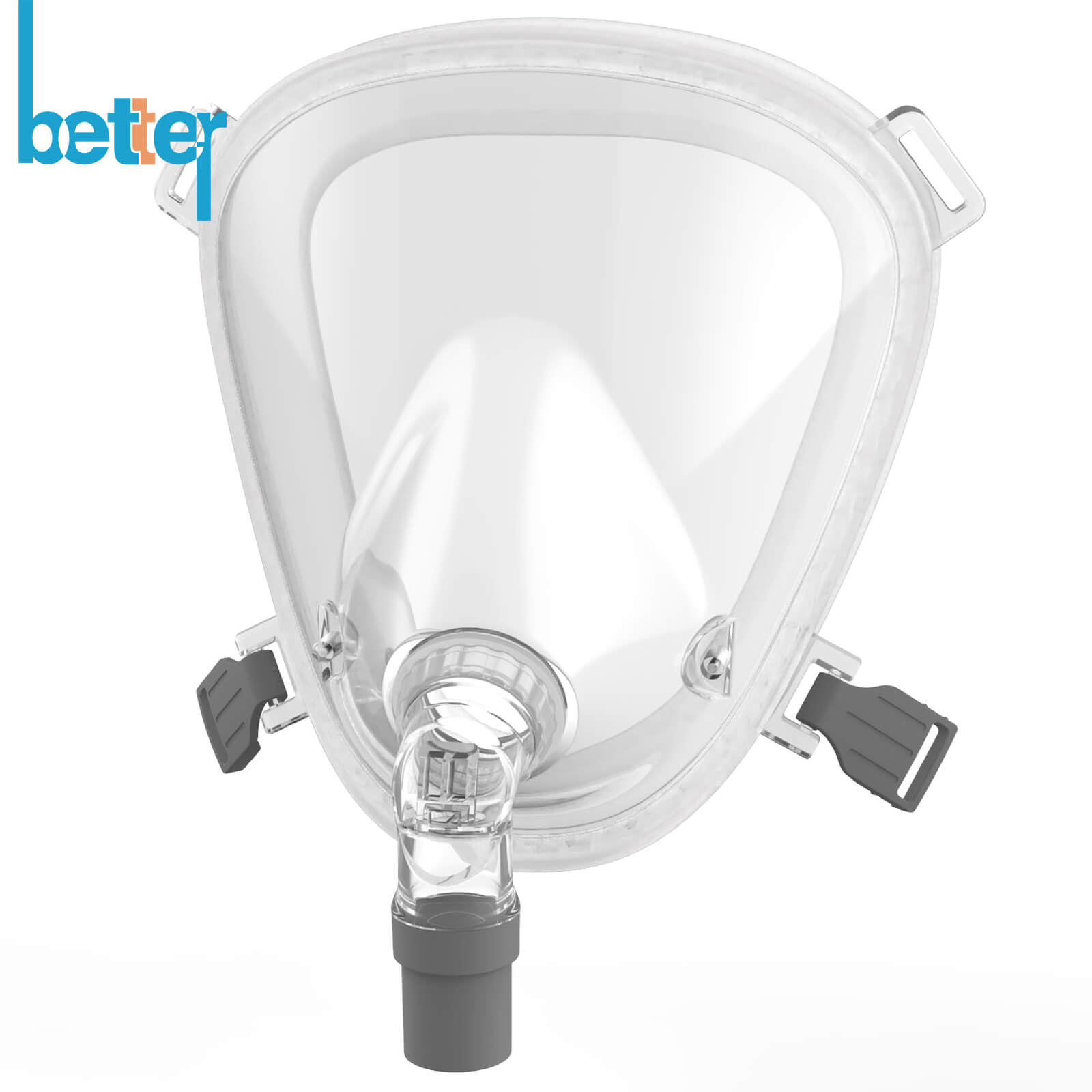 Silicone Plastic Overmolding
Silicone Plastic Overmolding is also know as Rubber Plastic Overmolding, or Plastic Insert Molding. Rubber to plastic overmolding, is the process of joining plastic part to silicone rubber with the assistance of glue through overmolding into a finished part. Plastic substrates act as the first parts that are put into additional rubber mold for a second shot molding with rubber. Rubber material then cover or wrap on the plastic. Common plastic overmolding materials include PC, PPSU, PA+GF, and PBT etc, all of which are high-temperature resistant thermoplastic material. And common subsequent materials is silicone (High-temperature silicone or low-temperature silicone ) or liquid silicone rubber (LSR). Compared with assembled or adhesive rubber to plastic parts, overmolded rubber plastic parts are more robust.
Silicone band with low-temperature cured rubber by compression overmolding
Different Silicone Materials Bonded to & Overmolded with Plastic Parts
Liquid Silicone Rubber Bonded to Plastic & LSR Overmolding to Plastic by Injection Molding
LSR is lower temperature silicone as it is cured by platinum vulcanization agent. Platinum curing agent speeds up liquid silicone curing time, and curing temperature is lower as well, about 120-150°C. LSR plastic overmolding is much faster than compression molding.
LSR Plastic Overmolding Advantages
1. Compatible to more overmolding plastic materials, like medical low temperature PC, PA, or other high temperature resistant plastic PPS
2. Short curing time
3. No burrs & flash in overmolded plastic parts
4. Tight tolerance in size control for LSR overmoled plastic parts
5. Minimum parting lines
Overmold Material Compatibility Chart

Low Pressure

ASTM D 648

High Pressure

ASTM D 648

Plastic Types

°C

Plastic Types

°C

PSU

179

PC

131

PA 6

180

PP+30%GF

155

PES

208

PSU

167

PBT+20%GF

217

PBT+20%GF

193

PA 66

220

PBT+30%GF

195

PPS

260

PCT+30%GF

247
Liquid Silicone Injection Overmolding Disadvantages
1. Expensive LSR injection mold cost
2. Mold cavity limitation, liquid silicone injection mold can not accommodate many cavities.
HCR Silicone Overmolded with Plastic by Compression Mold
1. Generally, solid silicone is high temperature cured materials, which cured temperature need 170°C ~ 220°C
This kinds overmolded plastic materials should need high heat-resistant plastic like PBT, PPS
PC or PA mateiral is not suitable to this kind of molding way. They will melt and deform in overmolding process.
2. Low temperature cured silicone is chosen for compression rubber plastic overmolding, whose cured temperature is 135°C
Low-temperature cured silicone is platinum cured silicone. compared with peroxide cured high consistency rubber, its overmolding solidified temperature can be only 135°C, instead of at least 170°C curing temperature for peroxide cured rubber. This enable silicone plastic bonding can be realized by compression molding and transfer injection molding.
Compression Rubber Plastic Overmoling Advantages
1. Cheap mould cost
2. Cheap raw material
Disavantages
1. Flash on overmolded plastic
2. Size is not good as injection overmolding LSR plastic parts
3. Rejection rate will be high if plastic inserts can not firmly fixed on mold cavities.
In compression mold, raw rubber material is placeed on plastic directly. Plastic parts may deviate once the mold plates closed.
Before overmold, plastic parts surface need to be coated with glue.
Glue Primer is another key element in rubber to plastic bonding process. Before rubber overmolding, silicone and plastic adhesive compatibility should be analyzed first, and then decide which glue is best for both different material combination. Overmolding plays an important part in mechanical bonding, but glue primer has an effect on chemical bonding. Under overmolding temperature, glue adhered silicone and plastic together and silicone at the same time encapsulate or cover the plastic inserts. Physical bonding and glue bonding occurs in overmold process, and make finished parts bonding stronger.
Glue primer is applied to plastic surface that will contact with rubber before plastic substrates are put into mold cavities.
Without Glue, plastic insert will fall off from rubber part easily. Adhesion of rubber and plastic is no everlasting.
| | | |
| --- | --- | --- |
| Liquid Silicone Mask without Glue | | Liquid Silicone Bonding to PC Mask |
Silicone Plastic Overmolding Design Tips
Here is one example about silicone to plastic overmolding design. To prevent flash & burrs running to the plastic, we use two additional silicone sleeve to wrap the plastic ends during overmolding process. But it will leave a 0.1mm high step for the caps. After molded, take off the two silicone caps.
When overmolded rubber to screw or plastic part with thread, screw or plastic part will be locked in mold cavities. To prevent then from rotating or locking more deeply, we can add a step to the screw, just like following picture.
What are Silicone Plastic Overmolding & Bonding Parts Used for?

Silicone Plastic Overmolding parts are very common in electronics, maternal and baby care products, medical components, and industrial machinery, for example
Silicone to plastic bonding phone case, silicone bracelet with bonding PC buttons;
Overmolding plastic on LSR baby bottles or silicone pacifiers;
Medical masks bonded with silicone cushions;