Silicone Injection Molded Parts Dimensional Tolerances
Views: 228 Author: Site Editor Publish Time: 2019-08-20 Origin: Site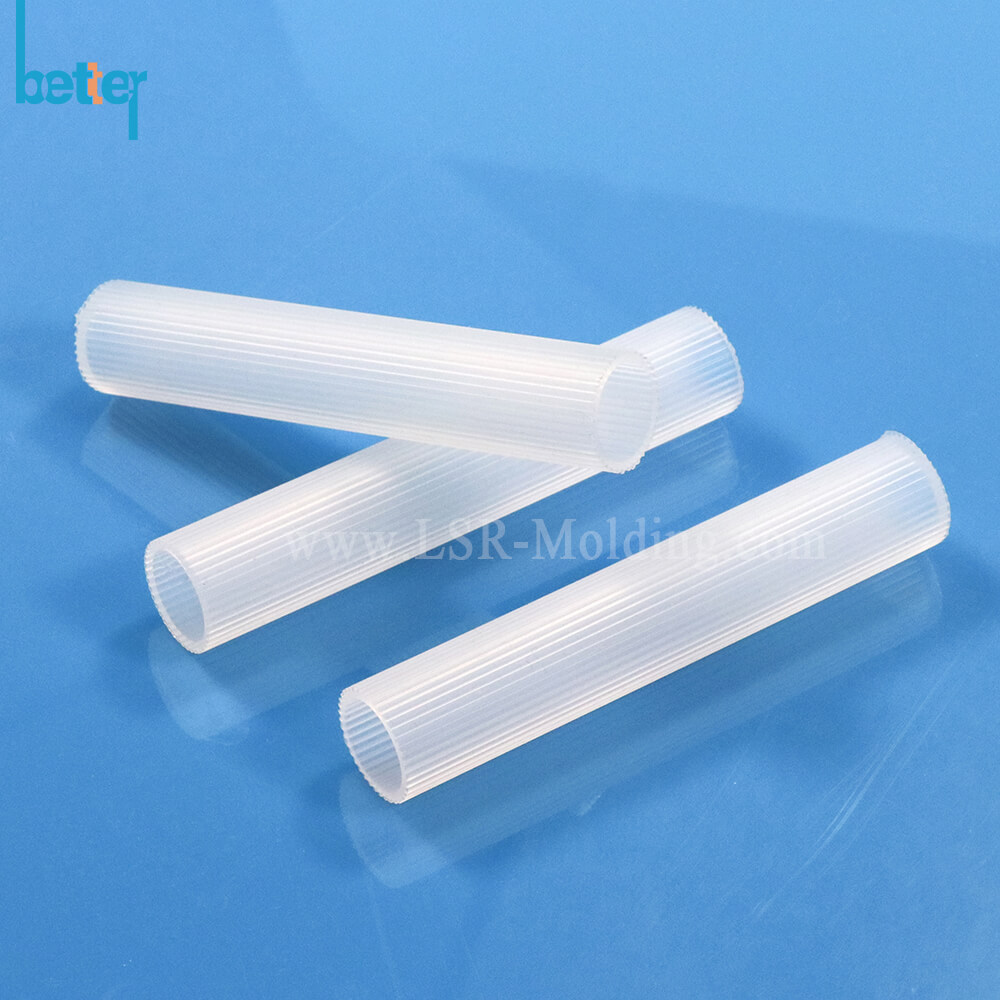 Silicone Injection Molded Parts Dimensional Tolerances
Silicone Injection Moding, also called as Liquid Silicone Injection Molding, Liquid Silicone Rubber Mold, LSR Mold, LSR Injection Molding. Thermoset molded elastomers do not lend themselves well to the same level of tolerancing. Elastomers are influenced by many variables: temperature, cure time, mold tolerance, mold registration, compound variation, and shrinkage are just some of the factors all molders encounter.
The Association for Rubber Products Manufacturers (ARPM) has updated tolerance tables with ranges to provide communication between user and provider across a wide range of industries, from precision aerospace electronic components to open-tolerance products for consumer goods. These tolerance designations relate to the variability inherent in processing molded rubber parts and are referred to as ARPM "A2" Precision and ARPM "A3" Commercial dimensional tolerance designations.
To achieve different tolerance level, the cost is different. Normally, with higher precision requirement, the cost is higher.

Silicon rubber molder need to prepares to meet customer requirements. That includes preparations for tooling, extra features, cavity finishes, and cavity flow provisions.

Silicone Injection Molding's Temperature control and timing are also the cost of the molded parts.
And different types of rubber materails,especially its durometer hardness, will determine if the part will experience substantial size change during its cooldown.
Different types of moldings, the tolerance is different. Silicone Injection Molding> Transfer Molding> Compression Molding

Some rules need to follow when applying tolerance:
Fixed dimension tolerances apply individually to each fixed dimension by its own size.




Closure dimension tolerances are determined by the largest closure dimension and this single tolersnce is sued for all other closere dimensions.




Fixed and closure dimensions can be split between tables and do not necessarily go together.