Liquid Injection Mold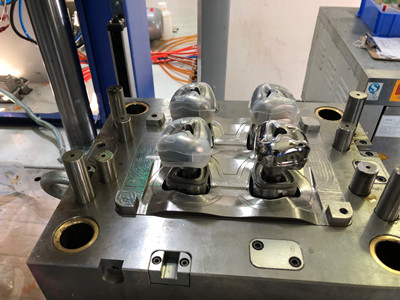 Liquid Injection Mold, also called LIM, Liquid Silicone Rubber Injection Molding & LSR Injection Mold, is a presion mold that produce different kinds of high-quality and safety liquid silicone rubber parts & products in different areas. Such as: medical, automatic, electronic, babycare, outdoor activities, kitchen areas etc.
Compared with solid silicone compression mold or rubber transfer & injection mold, Liquid Injection Mold & LIM is brand new elastomeric silicone rubber molded & forming ways, and have its own advantages:
More Precision: Small Parting Line and mini silicone flashing, especially, 2-shot overmolded with metal, plastic or glass parts etc.

More Stable: Product's Designs & Sizes

Save Labors: easier to achieve automatic production

Save Materials: Less or No Silicone Rubber Flashing

High Production Efficiency: Platinum-cured liquid silicone rubber, short cure time and cycle

More Safe: implantable silicone parts, Biocompatibility parts or FDA medical & food grade silicone products.
Liquid Injection Molding's Feature Design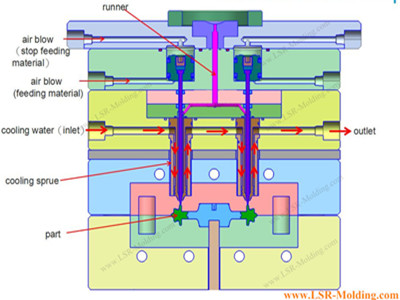 Liquid silicone rubber & LSR molded feeding systems is different from silicone compression & transfer machines or rubber injection machines.
Liquid Injection Mold with shut-off valves & needle valve, also called cold runner LSR Mold, which use in controlling LSR materials dosage and also used in maintain liquid silicone rubber at a low temperature before injected into mold chambers & cavities.
Generally, liquid silicone rubber injection mold need vacuumized sealing gasket around the mold chambers for vacuum and seal functions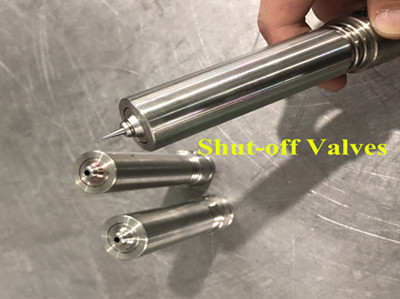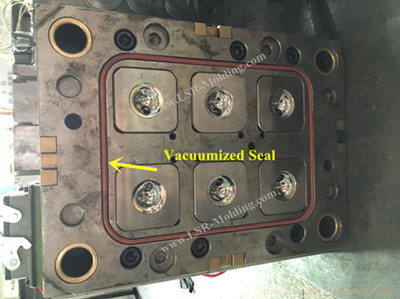 Liquid Injection Mold Applications
Liquid Injection Mold (LIM) is widely used for babycare products, such as: Silicone Baby Nipples, Silicone Breast Pump, Liquid Silicone Baby Bottle, Liquid Silicone Baby Feeder, LSR Silicone Baby Toothbrush, Silicone Baby Finger Toothbrush, Teething Toothbrush etc.
Liquid Injection Mold (LIM) is a good choice for medical device: LSR Seal & Gasket, LSR Silicone Mask, Liquid Silicone Rubber Full Face Mask,Silicone Breathing Mask, Medical Oxygen Mask, Nasal Masks, Nasal Pillows Masks, Hybrid Masks, Oral Mask, Pediatric Mask, Non-vent Mask for Life Support, LSR Silicone Forehead Pad & Cushion,LSR Silicone Cannula, Medical Grade Silicone Nose.
Liquid Injection Mold's Advantages:

Liquid Injection Molding has many advantages compared with Silicone Compression Molding:
Liquid Injection Molding is higher precision: mini parting line, size tolerance can less +/-0.02mm.
Liquid Injection Molding is higher efficiency with shorter cycle time: about 15 seconds.
Liquid Injection Molding is safest manufacturing process: platinum cured silicone, and can achieve 100% FDA and medical grade.
Liquid Injection Molding is better than Silicone Compression Molding in many aspects, for more details, please check our analysis.

Liquid Injection Molding and Silicone Compression Molding for Silicone Cushion Production:
LSR Seal by Liquid Injection Mold and Solid Silicone Seal by Compression Molding:
Liquid Injection Mold for LSR Seal's Advantages:
Safer and more transparent: LSR is a high transparent and 100% FDA grade material.


Higher Precision: Liquid Injection Mold can achieve strict tolerance compared to compression mold. With smaller silicone rubber flashing and parting line.


Shorter Cycle Time: 60 seconds. Compression mold to produce silicone seal will take a longer time about 2 minutes.